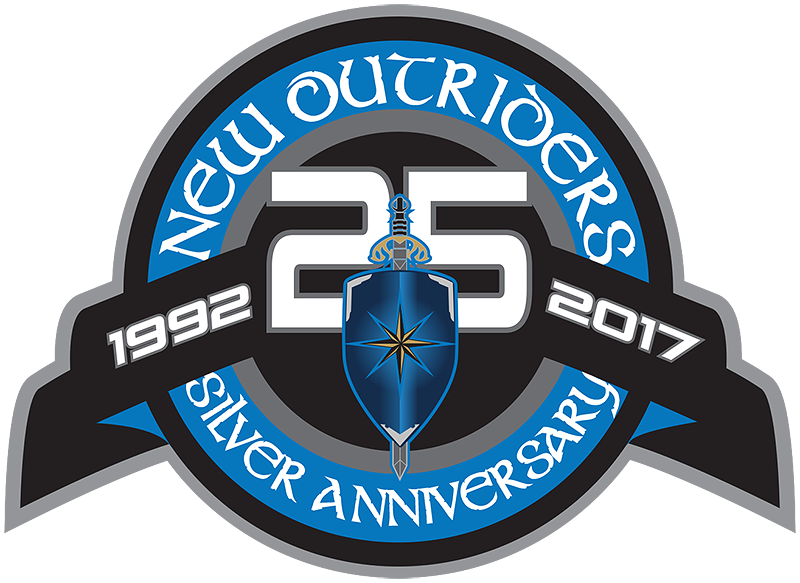 For those who aren't aware, New Outriders in January of 2017 is 25! What an incredible feat that we have all accomplished together. We have such an amazing guild that spreads across multiple MMOs and undoubtedly more to come.
I joined NOR in 2007 when I was in middle school. It was my first MMO and I was quiet and shy. I didn't get fully involved with NOR till SW:TOR in 2011 with my return. I love this guild so much. I have so many wonderful memories from my squiring in the empty fort in Elwynn Forest near Westfall to killing first bosses in Raids together as a guild. I've met and gamed with so many incredible people because of NOR.
I will always wear my NOR jacket and tattoo with pride!
Hail*NOR/!
Please feel free to share any memories you have with NOR!
**Outstanding Artwork by Duke Intisar!